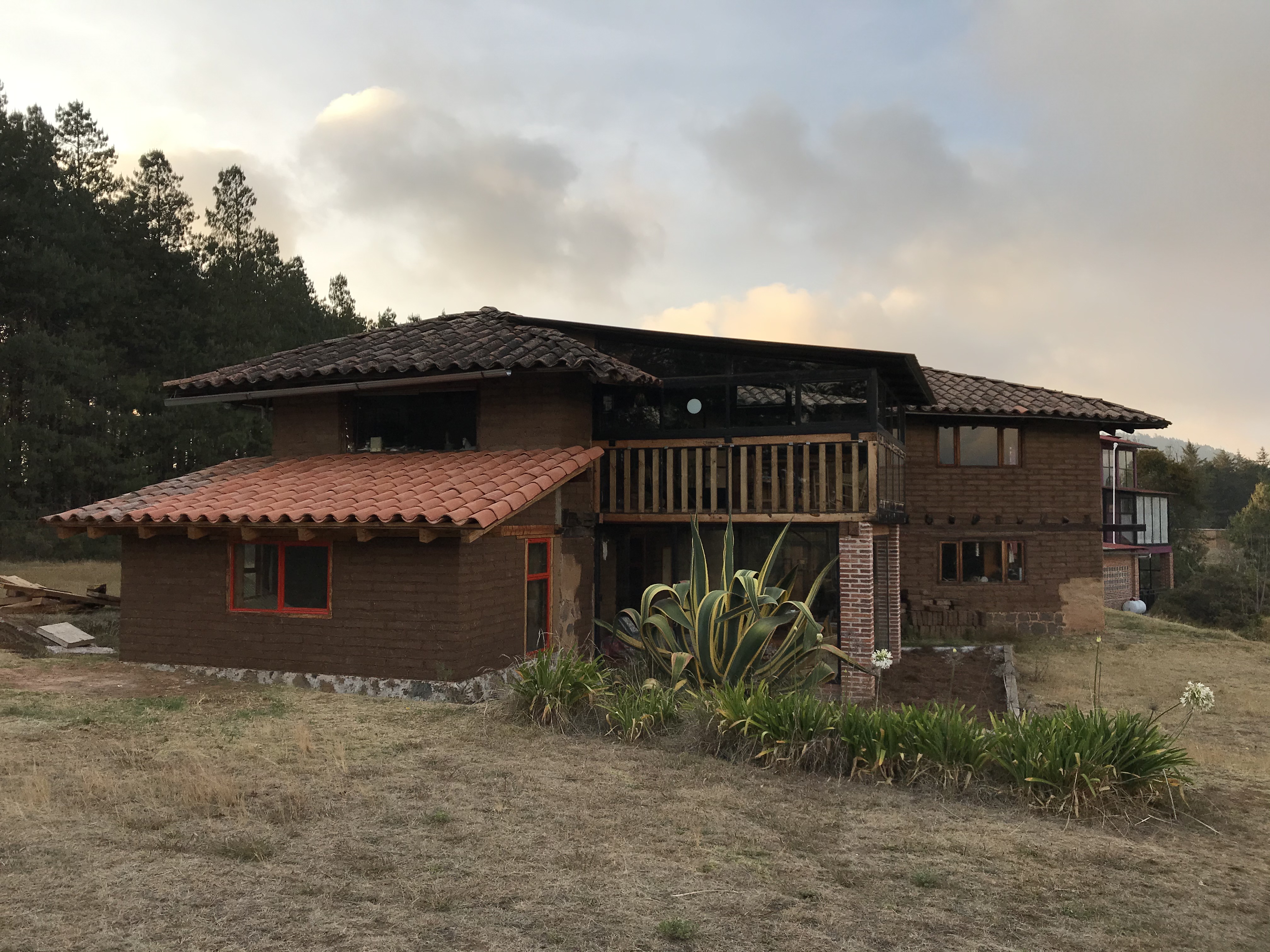 An ideal place to concentrate on your projects; combine nature's peace and awesomeness with the services and comfort that will allow you to get on with your activities.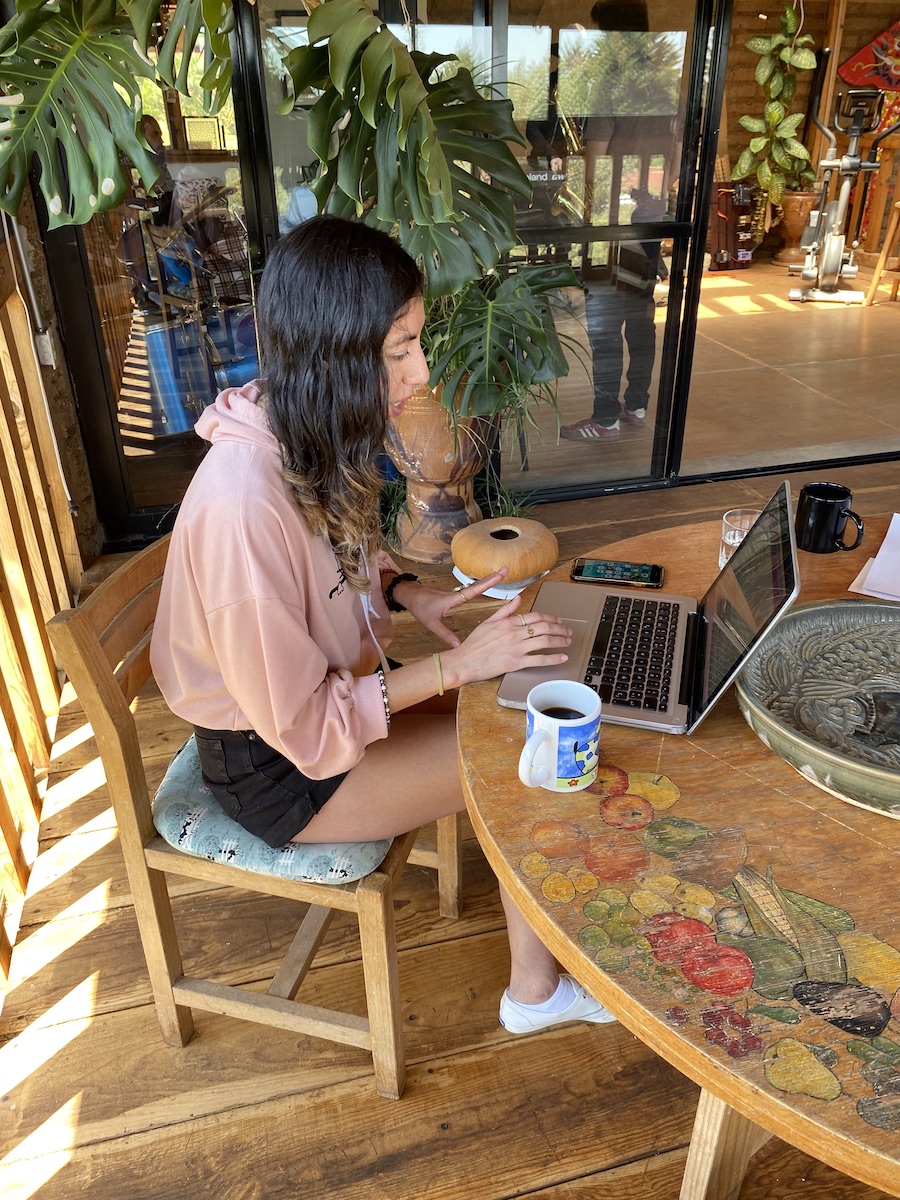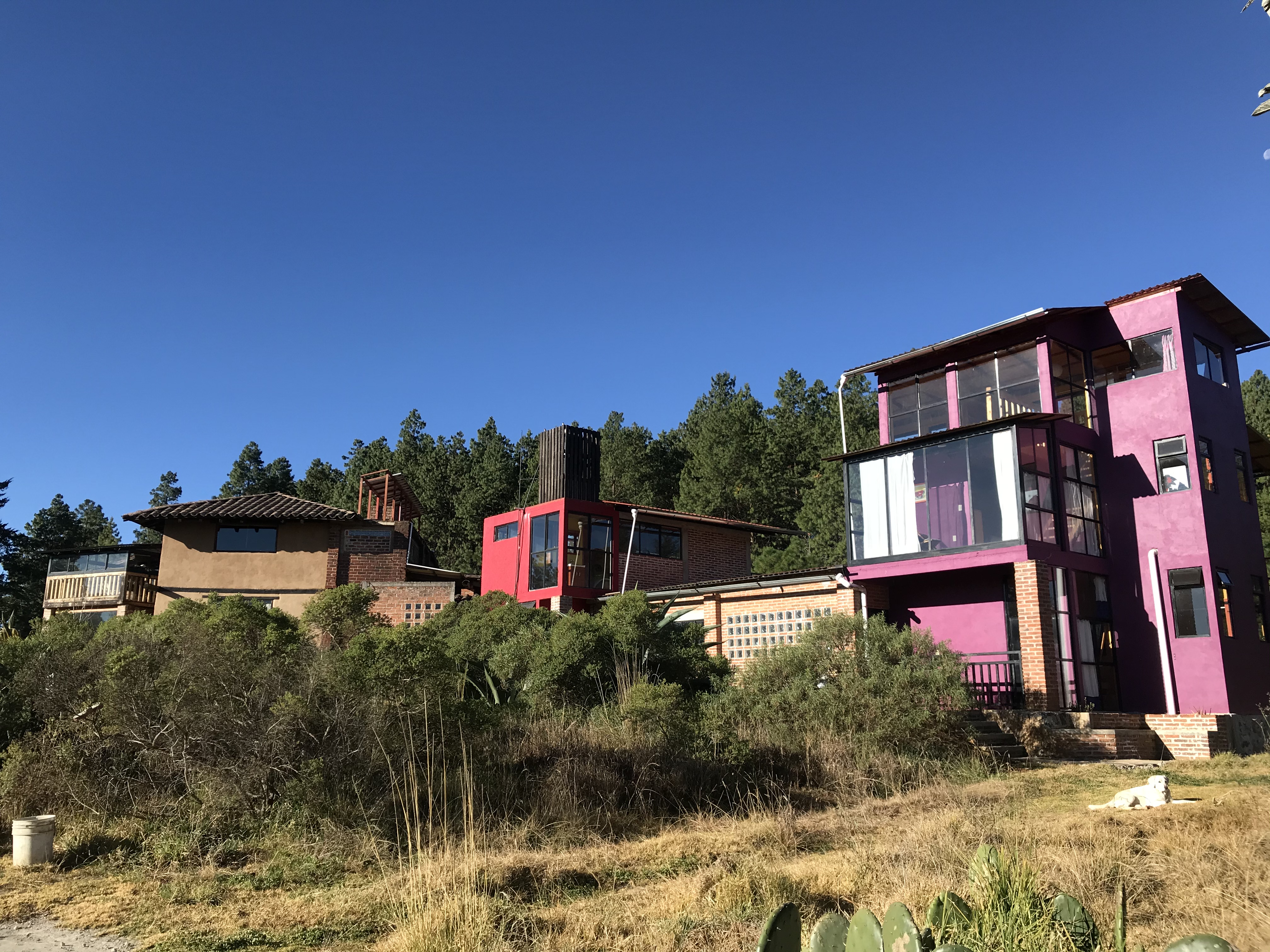 Write, plan, draw or paint, think, meditate, make music or dance. You can do those or other activities under optimal conditions at our spaces, and for as long as you need.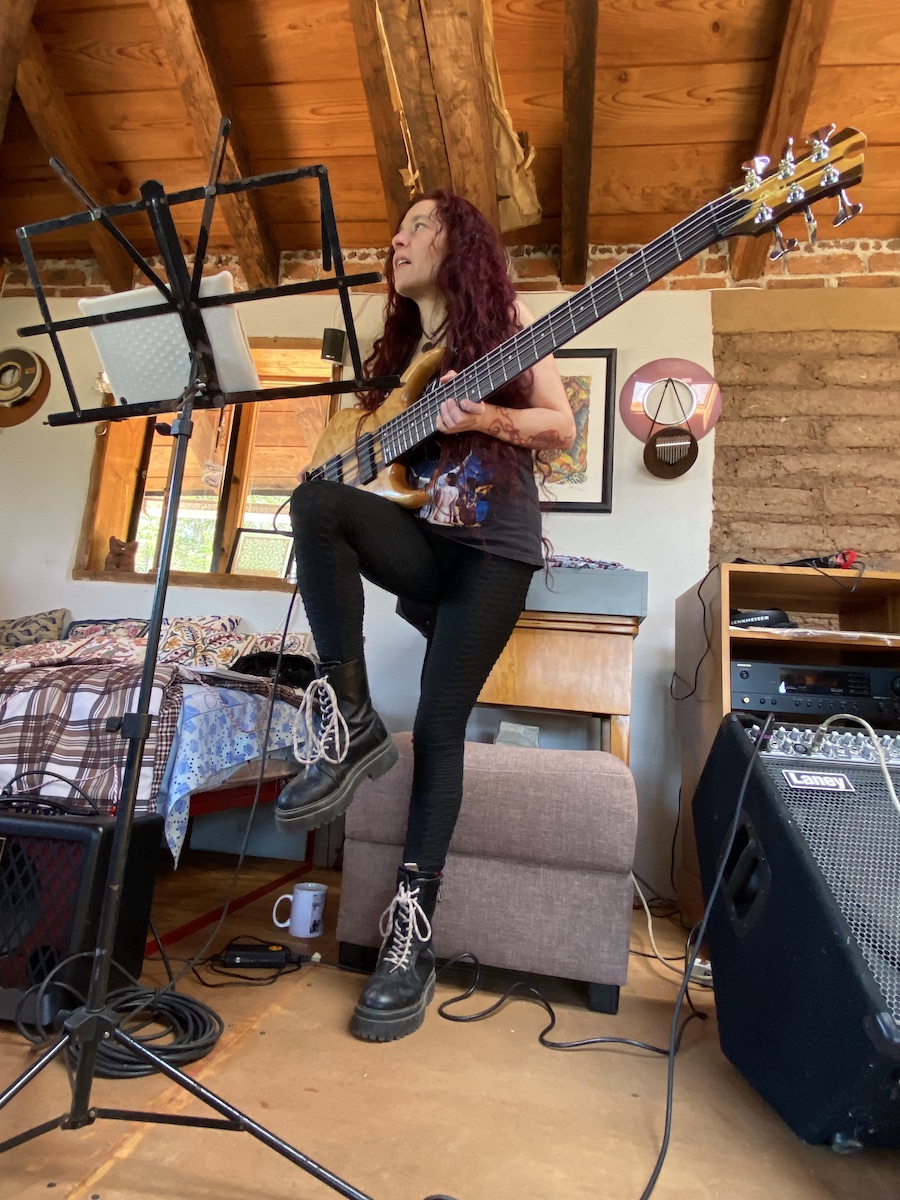 &nbsp
Professionals from all areas, who need a comfortable space to concentrate on projects and activities.
Small teams wishing to work within a comfortable space amidst nature, and outside their usual workspaces or homes.
People who wish to develop craft or artistic workshops, or other educational, training or professional experiences.
No. This place is not a hotel.
It is an space to break with daily routine, where you can get on with whatever you like or have to do. Be it individually, or as a team.

We are located within the Ayotla rancheria, municipality of Zacatlán, north sierra of Puebla. Only 180 km north of Mexico City. It is the northen part of the state of Puebla, between the states of Hidalgo and Veracruz.
Stay at a modern and comfortable space, surrounded by nature. With all the best necessary services during your stay, to enable you to concentrate on your projects. Get disconnected from daily routine and urban life.
You will find comfortable private or shared spaces, where you can get on with your activities.
The idea is that you have the opportunity to focus on your projects while we take care that your stay is totally pleasant.
We have all the servces you may need.
Food is one of our specialties. So, get ready to enjoy delicious home-made meals, with ingredients of the highest quality, most which we produce here.
Lodging in rooms for 2 people.
Fast Internet connection.
Delicious meals.
Private and shared workspaces.
Indoor or outdoor activites.
Several recreational options (music, movies, walks, etc).
Field activities.
Rates include deluxe lodging and delicious meals (haute cuisine).
We'll make sure your stay is 100% pleasent while you concentrate in your project.
| Length of stay | Cost per day in double occupancy (USD) | Cost per day single occupancy (USD) |
| --- | --- | --- |
| 2 to 4 days | $112 | $80 |
| Week | $79 | $56 |
| 2 Weeks and up | $55 | $39 |
Great. We also like it.
The next step is to get in touch to explore your idea and requirements, as well as to see our availability to serve you.
Here you will find a contact form.
We will be glad to be part of your project.
Teshín is a small beautiful collared lizard, endemic to these and other areas of central Mexico.
It is completely harmless, and it is very pleasant to be able to observe it when you are lucky enough to run into it.
&nbsp